DESIGN ENGINEERING
Marvin Land Systems employs in-house engineering staff that provides the full spectrum of engineering and technical services to support the design, development and manufacture of power generation and thermal management systems for military ground vehicles as well as naval platforms.
3D Modeling & Simulation Power Electronics & PCB Design Controllers Thermal & CFD Analysis
Structural Analysis Reliability Analysis (Reflex) Rapid Prototyping
1,200+ PPUs supplied for Avenger Air Defense System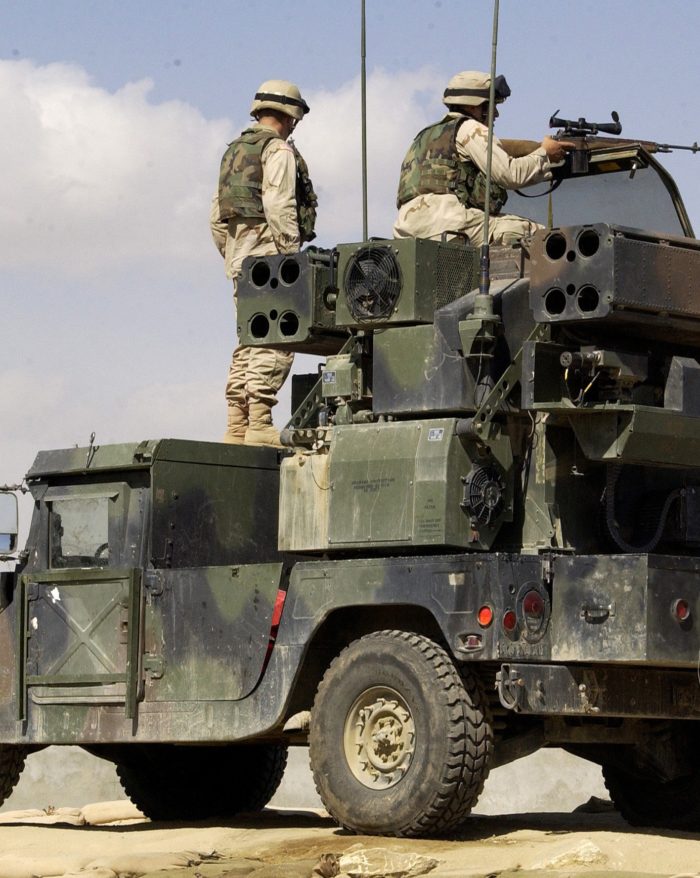 Marvin Engineering Co. is greatly honored to be recognized, along with our teammates at Lockheed Martin Aeronautics and the University of Texas at El Paso, with a FY2019 Nunn-Perry Award from the U.S. Department of Defense recognizing our performance in the Mentor-Protégé Program.
SYSTEMS ENGINEERING
Our Systems Engineering work is based on the use of Integrated Product Teams (IPTs) to bring cross-disciplinary experience and knowledge to support our programs.
Systems Engineering Services
Systems Engineering Services
Systems Engineering Plans Requirements & Functional Analysis QFD Specifications Trade Off Studies Work Breakdown Structures
Design & Test Reviews Verification & Validation Reliability & Maintainability Logistics Analysis
15 Years of experience on the Stryker platform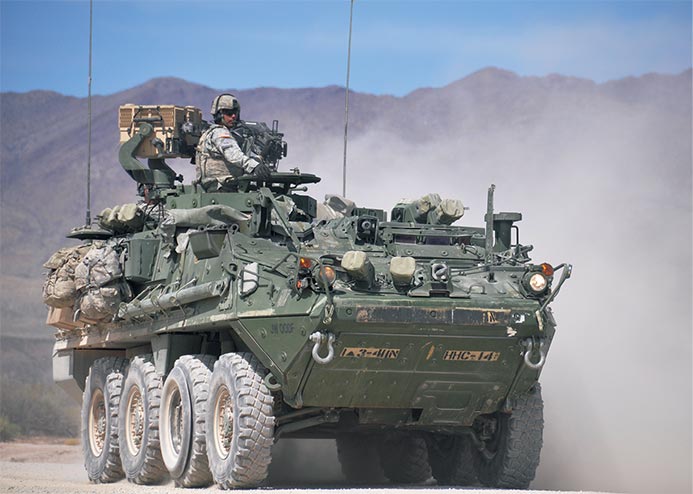 ACCEPTANCE & QUALITY TESTING
MLS has the facilities and equipment necessary to perform acceptance and qualification testing of our systems, including comprehensive environmental testing under the control and supervision of highly-trained quality and engineering personnel.
All test stands are equipped with real time Data Acquisition Systems (DAQ) allowing us to measure flow, temperature, pressure, humidity, torque, speed and more.
Mechanical & Electrical Test Benches High Voltage Power Supply Calorimeters & Break Out Boxes Hydraulic Test Bench
Vibration Test Chamber Temperature Test Chamber Heat Exchange Environmental Test Refrigerant Systems Test Bench
27,000+ Square Feet of dedicated MLS facilities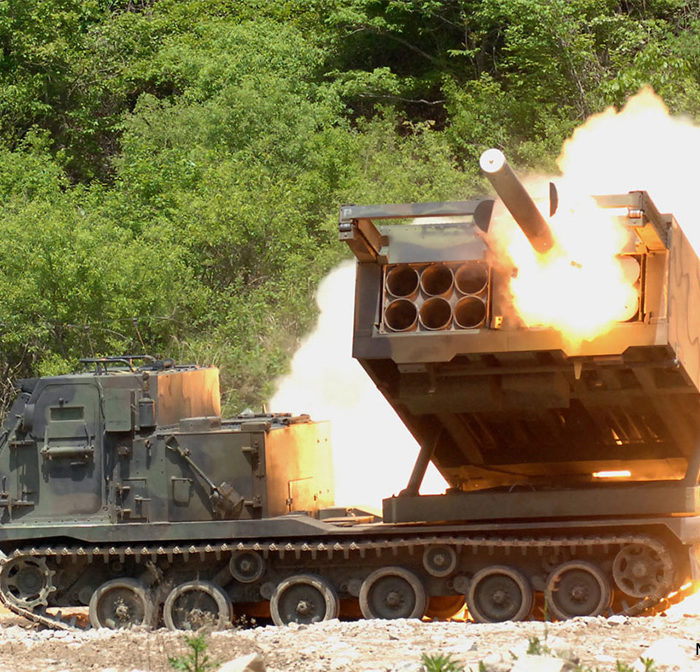 INTEGRATED LOGISTICS SUPPORT
Marvin Land Systems provides a range of support services to our customers. Our experienced technical team is available 24/7 to travel worldwide on short notice to support our customers. We offer on-site and in-house training, troubleshooting, service and repair to our international customer base as well as the U.S. Government.
Repair & Overhaul of APUs & ECUs
In-House & Onsite Training
Organizational Level Intermediate Level Depot Level
Equipment Operation Maintenance & Repair