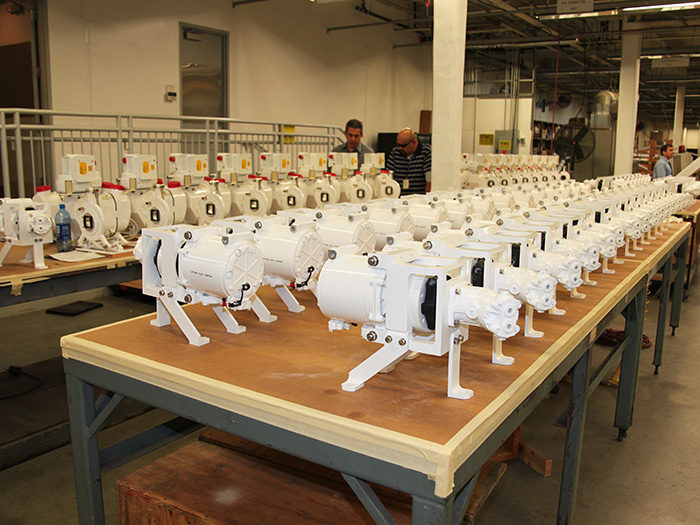 Our People and Culture
Marvin Land Systems is part of The Marvin Group, a vertically integrated collection of Aerospace & Defense manufacturing companies located in Southern California.
As a privately held business, we are able to be highly nimble and responsive to our customers' requirements and market demands. We pride ourselves on providing a full suite of engineering services that are focused on efficient power and thermal management solutions for ground vehicles as well as naval applications.
Our Capabilities
In business since 1995, we have been successfully designing, fabricating and deploying lightweight solutions which meet challenging operational and design specifications, including in many instances retrofitting solutions to vehicles which previously lacked these systems. MLS has experience with upgrade, modification and overhaul kits for a variety of tanks and other tracked combat and logistics vehicles.
Explore Full Capabilities

Explore Full Capabilities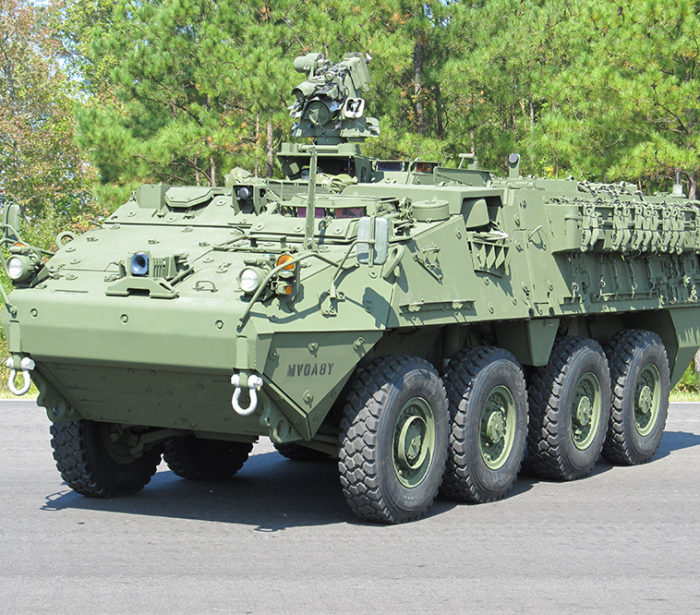 Our Customers
Decades of Experience Servicing U.S. & International Prime Vehicle Manufacturers
Over the years, we have supported many prime vehicle manufacturers including General Dynamics and BAE Systems, and service an international customer base as well.
In addition to our work with OEMs, we also contract directly with the U.S. Department of Defense (DoD) and its counterparts internationally.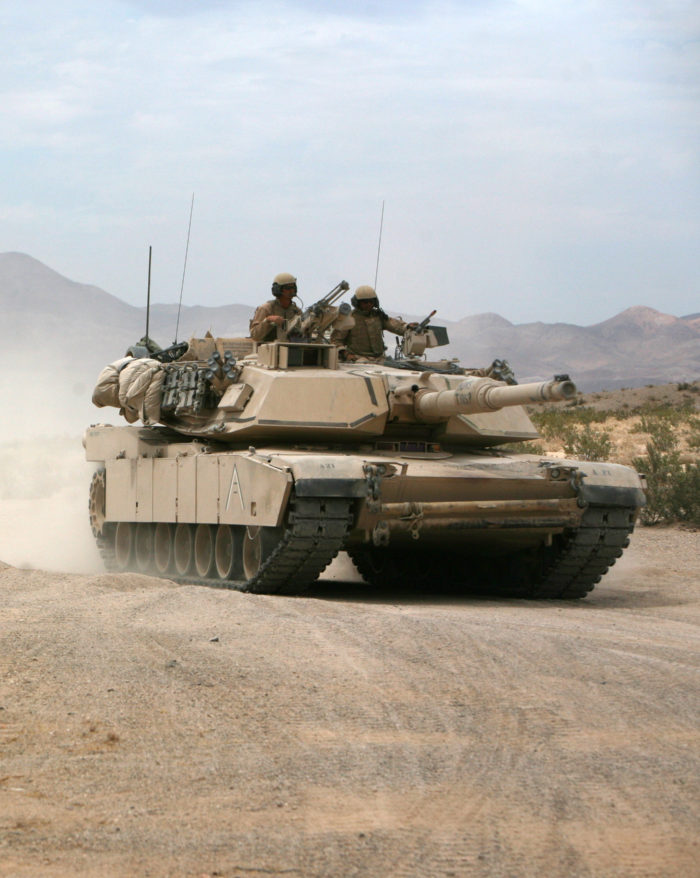 Supported Ground Vehicle Platforms
M60 Patton
M1 Abrams
M1126-M1135 Stryker Family
M113 APC
M88 Hercules
M270 Multiple Launch Rocket System (MLRS)
M109 Self Propelled Gun
M992 Field Artillery Ammunition Supply Vehicle (FAASV)
Various U.S. and International MRAPs
AN/TWQ-1 Avenger Air Defense System
Flyer Advanced Light Strike Vehicle
Expeditionary Fighting Vehicle (EFV)
Ship-to-Shore Connector (SSC)
HMMWV (Hummer)
Various Wheeled & Tracked Logistics & Support Vehicles